What We Do
creativity &nbsp &nbsp community &nbsp &nbsp challenges &nbsp &nbsp choices &nbsp &nbsp character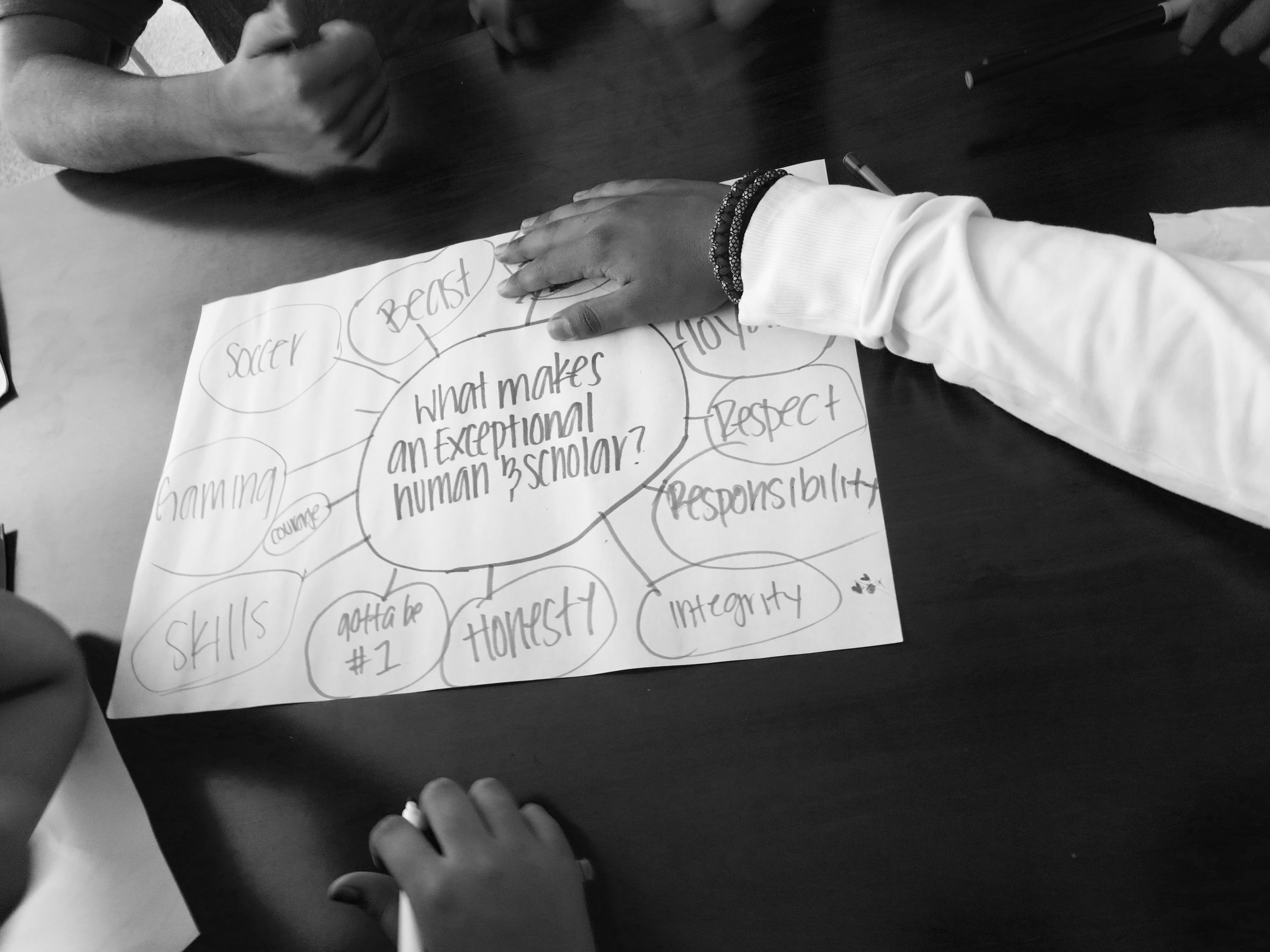 Living Histories enhances learning by providing:
Specialized instruction that compliments overall student learning.
Opportunities for individuals to discover their unique talents and passions.
Hands on, useful life skills and knowledge.
Unique creative outlets and experiences.
Skill building tools, direction, feedback and mentorship.

Living Histories helps youth and adults recognize their unique potential and talents. We do this primarily by working with underserved populations, providing workshops, classes and curriculum that are designed to inspire, engage and provoke. We work in schools, after-school programs, and in a wide variety of community settings.
Living Histories helps students find their own voice and create positive change within their own communities through the use of innovative curriculum and programming. Our goal is for our students to better understand their own potential, and to gain an understanding of their ability to be a force for change and service.
There area several ways that we work with our partner organizations:
On Site Course Instruction
We are able to provide mentor-facilitators to lead and teach our programs to your students. This model is based on an hourly rate that includes curriculum and lesson planning, instruction, and materials. We have been providing on-site workshops to schools and community organizations since 1999. We can provide this instruction during school hours, after school, during evening hours and on weekends.
Curriculum
We are able to provide customized curriculum to your site. Check out our
programs
for more details on the type of classes and workshops we can design specifically for your organization.
Consulting, Coaching & Training
We also offer extensive consulting, coaching and training options, including training your existing site staff on ways to implement our curriculum. We can also provide additional training services around classroom leadership, best practices, developing programs, and much more.
Special Workshops
All of our programs can also be fine tuned and presented as special workshops or seminars.
For more information, and to get specific information on how Living Histories can work with your site, please contact us.